---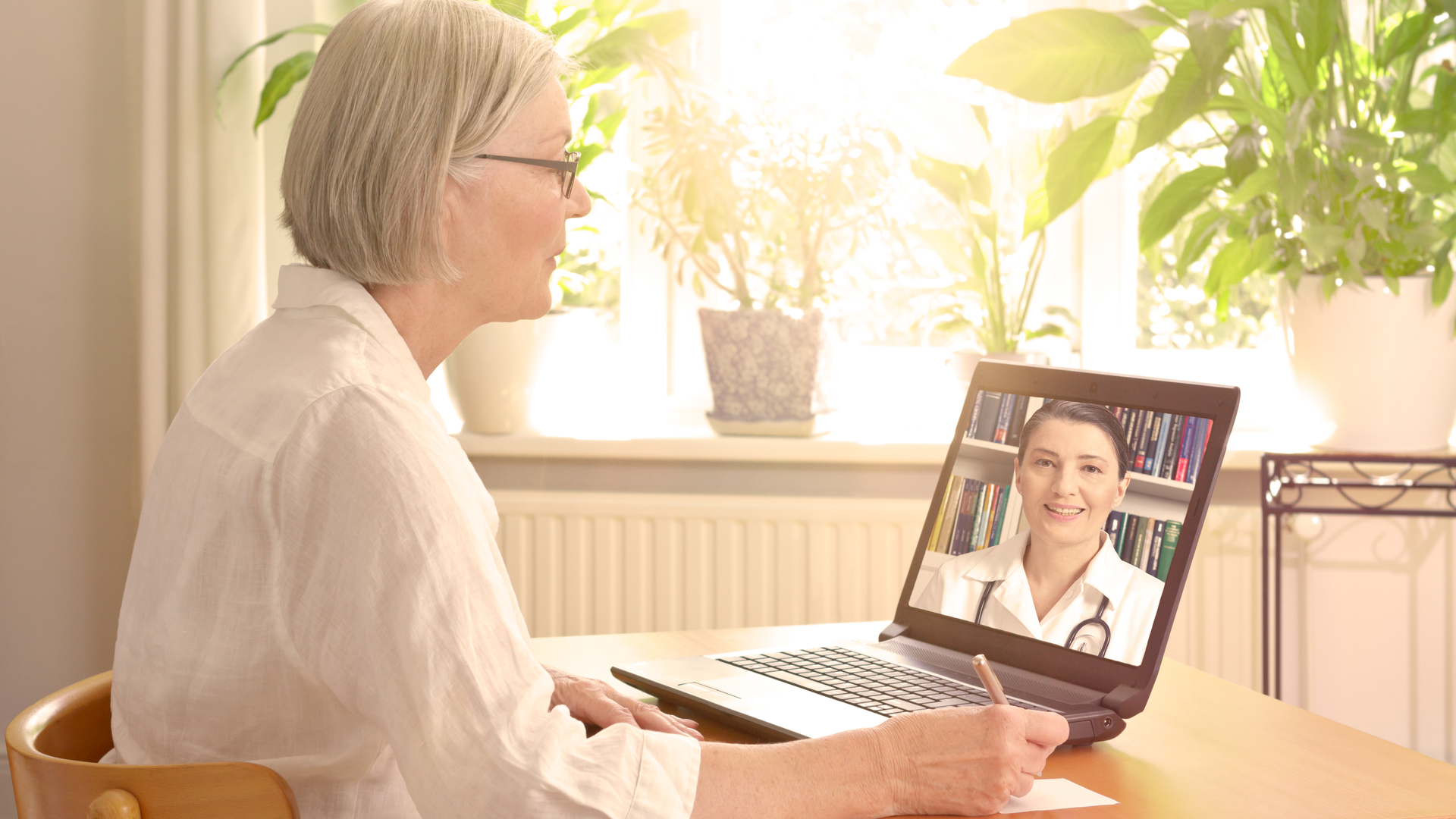 CPAP Supply USA has offered Home Sleep Test for over 15 years! We have now streamlined the process to get you from your HST to your CPAP device within days. Let our team of experts which includes HST services and equipment, get you the right device and supplies. We will work with you to customize a setup that best suits you.
LET'S START WITH THE ONLINE HST SERVICES!
You will have your results within 2 business days! We also offer expedited shipping for your purchased CPAP device and supplies. wq
---
Screening for Obstructive Sleep Apnea (OSA) is a quick and easy process through our FAST SCRIPT Program. If you suspect you have OSA, you can take our quick questionnaire to determine the risk level for Sleep Apnea.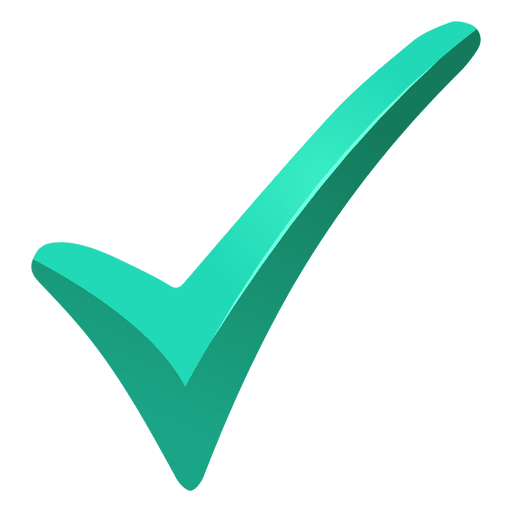 Our consulting services include an expert clinician who will guide you through the process and determine the best course of action for your needs. We help cater a step-by-step plan that fits your lifestyle and budget.
Fast results and delivery! We want to get you started with the right therapy and devices as soon as possible. We will have your results to you within 24-48 hours after we have received your finished test!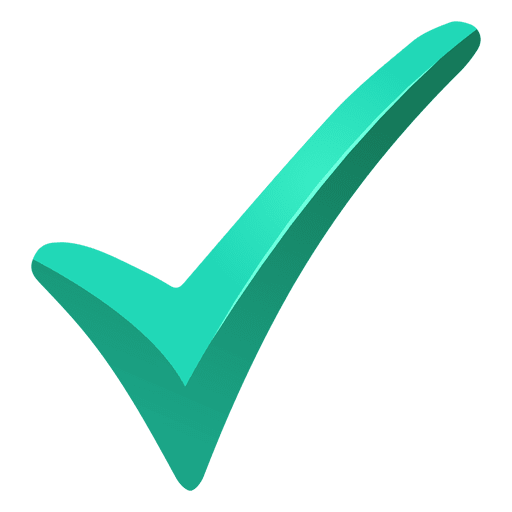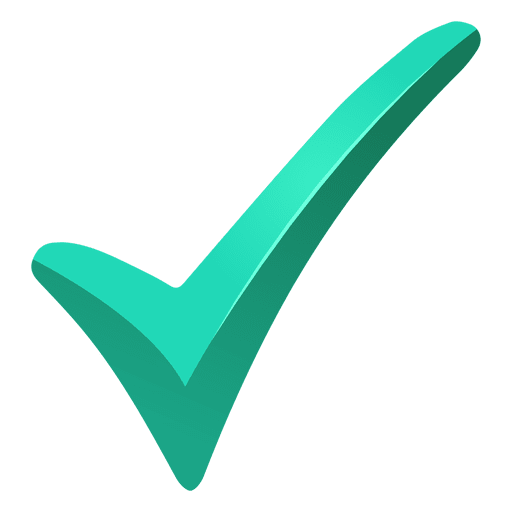 Identifying is the Diagnosis Phase! In this phase, you will receive the results of your Home Sleep Test which outlines your condition and provides details of your overall test. This diagnosis will assist the physician in determining the type of PAP device and settings for successful and compliant therapy.
Your prescription will be delivered directly to you. You will also be able to direct the physician to send a copy to our Customer Care Partner team, who will assist you with your device purchase along with the supplies you will need to start your PAP therapy. Our team will call you once the prescription has been received so no need to worry about where you are in the process.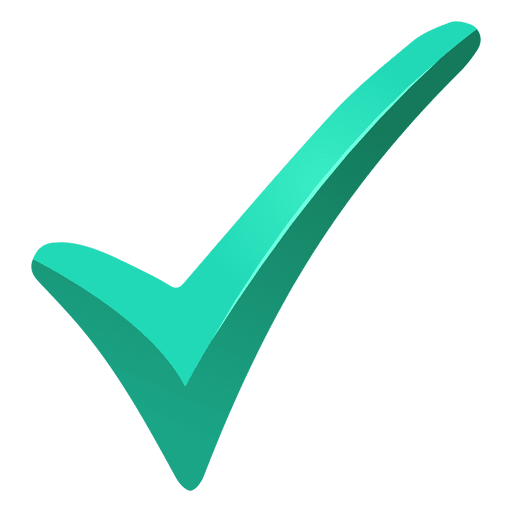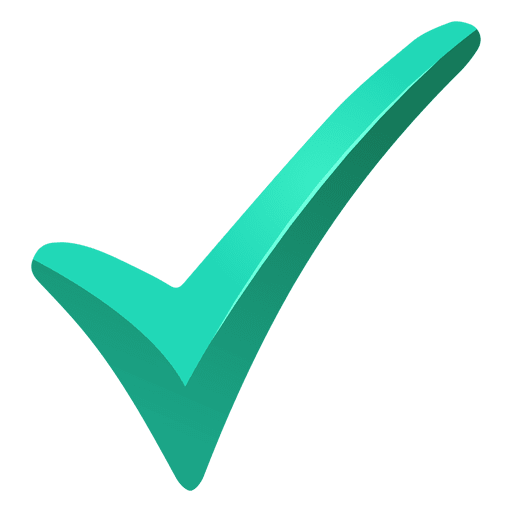 Your device will arrive fast! Once our team has placed your order, Our Fulfillment Center will process your order immediately. Your device and supplies will be packaged and shipped within hours. We want to ensure you are receiving top-notch services from start to finish. The Treat Phase includes follow-up services with our licensed clinician, who contacts you personally to complete a Wellness and Compliant Check.
---

---
Your HST Services through CPAP Supply USA come with ongoing support and a team of experts.
All you need to do is tell us when and where.
---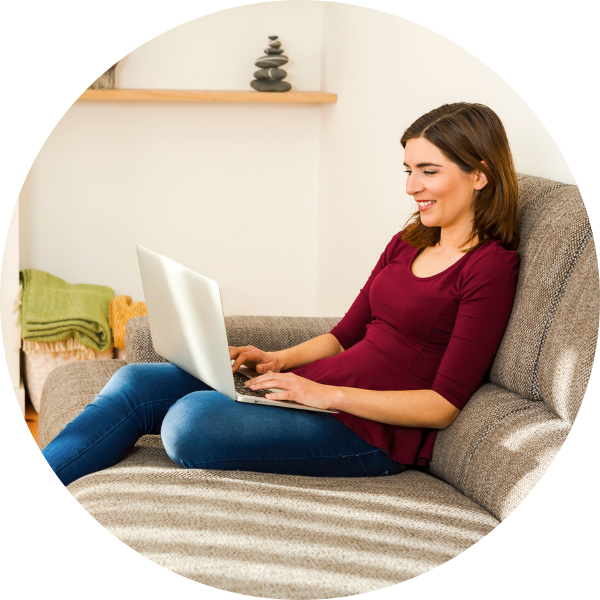 ---
Register and schedule a telemedicine consult in the comfort of your home with a sleep specialist today.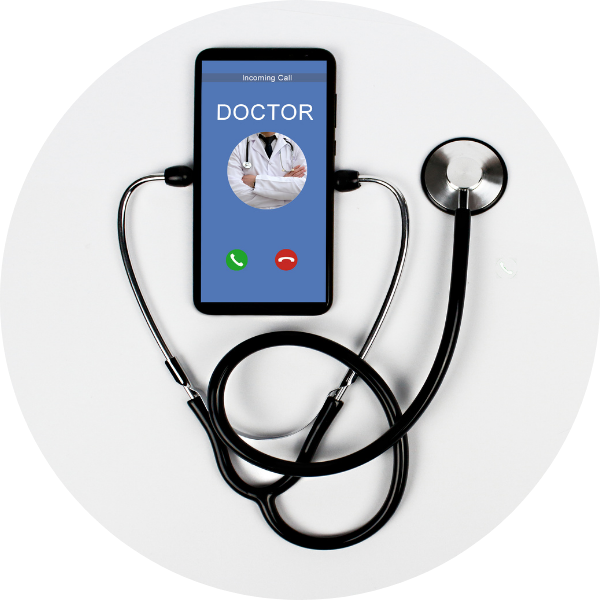 ---
A specialist will assess your symptoms and order you a home sleep apnea test if needed.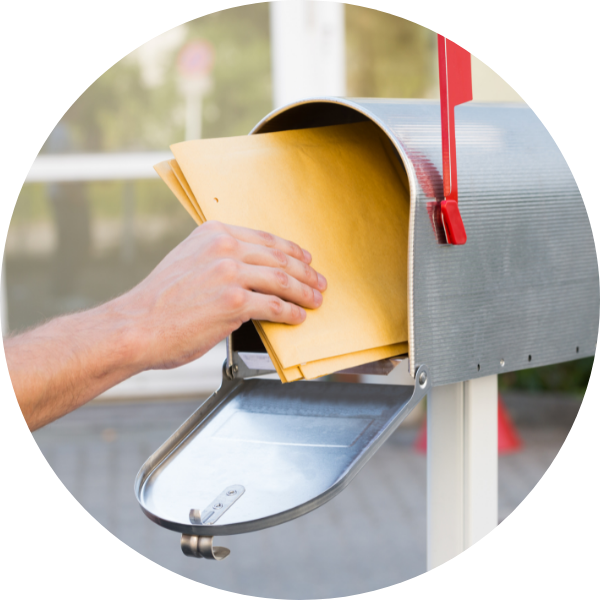 ---
A unique and advanced disposable home sleep apnea testing device is mailed to your home with simple instructions.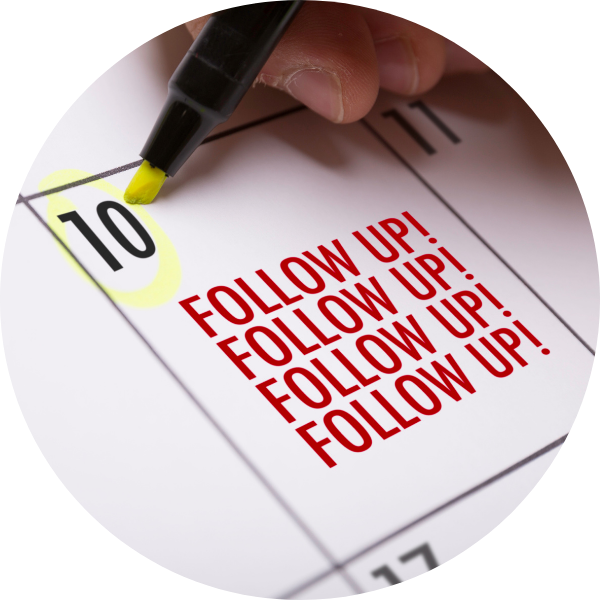 ---
Schedule a follow-up phone call with one of the sleep providers to review your test results and coordinate treatment.
---
Have an HST Prescription
If you are ready to get diagnosed and would like to order your CSU Home Sleep Test now, we have that too!
Take the online Obstructive Sleep Apnea questionnaire now!
Would you like to know where you stand? Try our online questionnaire for an instant assessment!